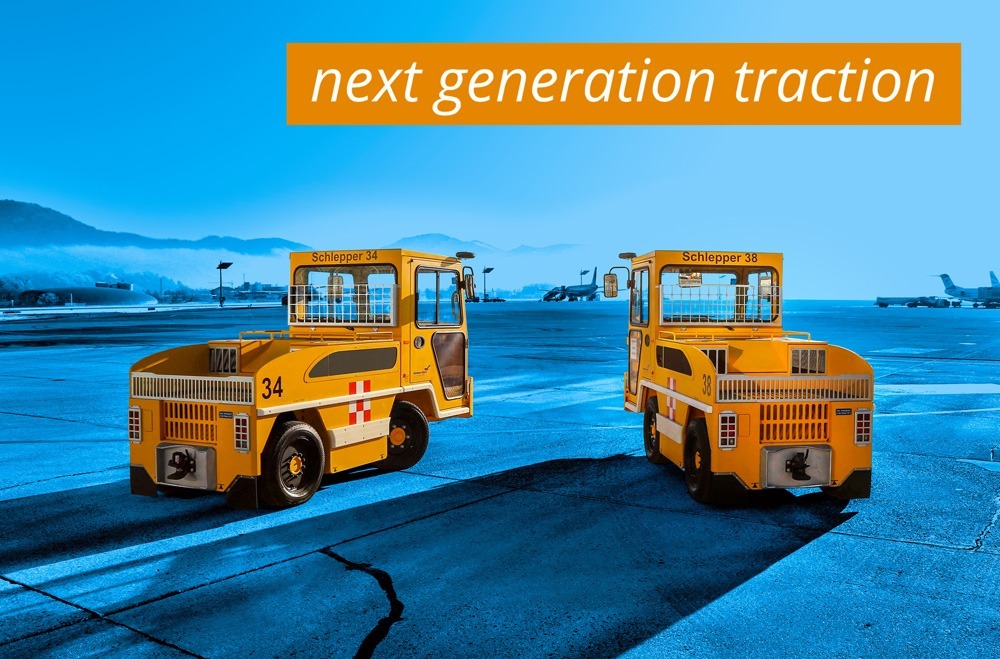 We build tow tractors.
With passion.

Our tractors are robust and innovative. They're also as strong as an ox! 
Towed loads of up to 150 tons are a piece of cake for them.
Our platform trucks have a spacious loading area for payloads of up to 5 tons.
Optimization for your transport tasks is possible thanks to the numerous accessory options. 
The Company
VOLK is a family-owned company based in Southern Germany. We build and produce tractors for internal transport tasks in the industrial sector, as well as for baggage and cargo handling at airports. Our products are used all over the world. In aluminum plants in North America, as well as at airports in Asia. Needless to say, they're also used by many renowned customers in Germany and Europe. 
More
VOLK Fahrzeugbau GmbH
Stahlstraße 15
88339 Bad Waldsee
+49 7524 9709 0
info@volk.de