Company
We build tractors.
With passion.
VOLK is a family-owned company based in Southern Germany. We build and produce tractors for internal transport tasks in the industrial sector, as well as for baggage and cargo handling at airports. Our products are used all over the world. In aluminum plants in North America, as well as at airports in Asia. Needless to say, they're also used by many renowned customers in Germany and Europe.
The one thing that unites our employees across all departments is the unconditional passion for what we do. This enthusiasm motivates us each and every day to put all of our energy, our creativity, and our expertise into continuously developing and improving our products, and to help our customers accomplish their transport tasks in an efficient and cost-effective way.
We firmly believe that innovative, high-quality products that are tailored to the customer's requirements are the key to this.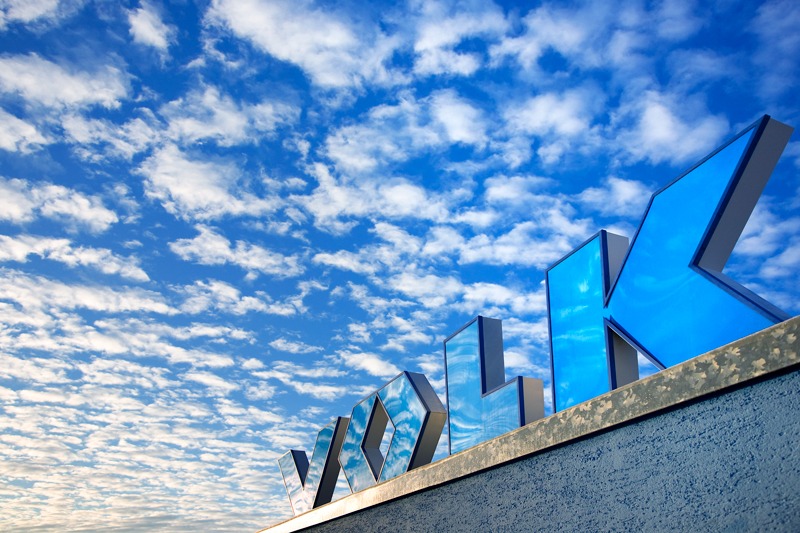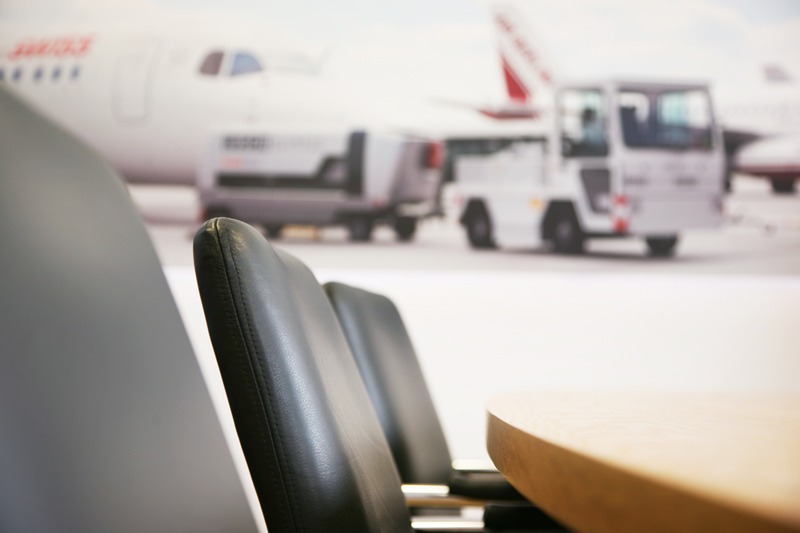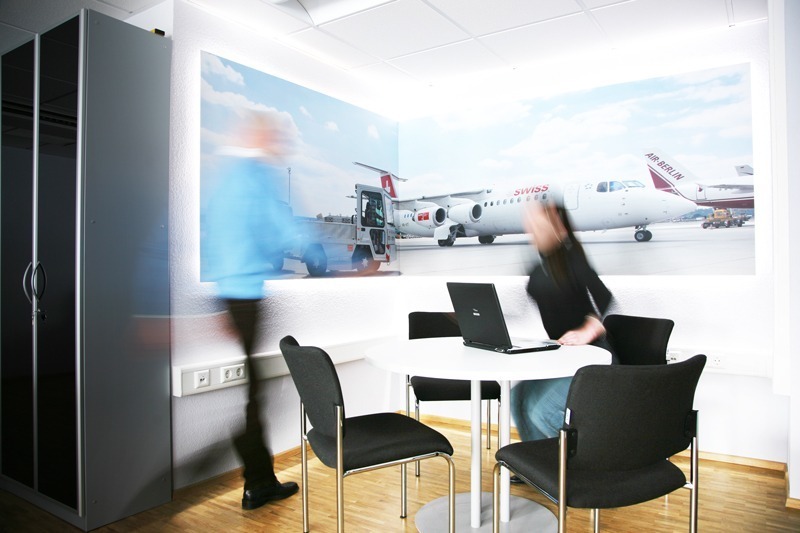 Innovation. For decades.
Our aim is to always be one step ahead when it comes to technology. Numerous patent applications and many innovation awards prove that we mean business. What is even more important to us is the opinion of our customers, who are gaining a competitive edge in their logistics processes thanks to our innovative products.
In 1989, VOLK was one of the first manufacturers to build tractors with a hybrid drive, making us one of the pioneers of this technology, which has had a lasting effect on baggage handling at airports for decades. Back in 1995, we were the first European tow tractor manufacturer to use AC technology as standard. In 2009, we were one of the first manufacturers in our industry to test a fuel cell tractor in regular aircraft handling operations at a major European hub airport. In 2012, we presented the first electric tractor for green cargo handling at airports, thus creating a completely new product segment. And at present, we're one of the first manufacturers to offer tow tractors with modern lithium-ion technology.
To identify and purposefully exploit innovation opportunities at an early stage, we've built up cooperative relationships with customers, suppliers, and research institutes. Current examples include the two joint collaborative projects efleet and Lifleet, where we are investigating innovative and environmentally-friendly solutions for battery-powered ramp handling services together with our project partners Fraunhofer IAO, the University of Stuttgart, the German Aerospace Center (DLR), and Stuttgart Airport.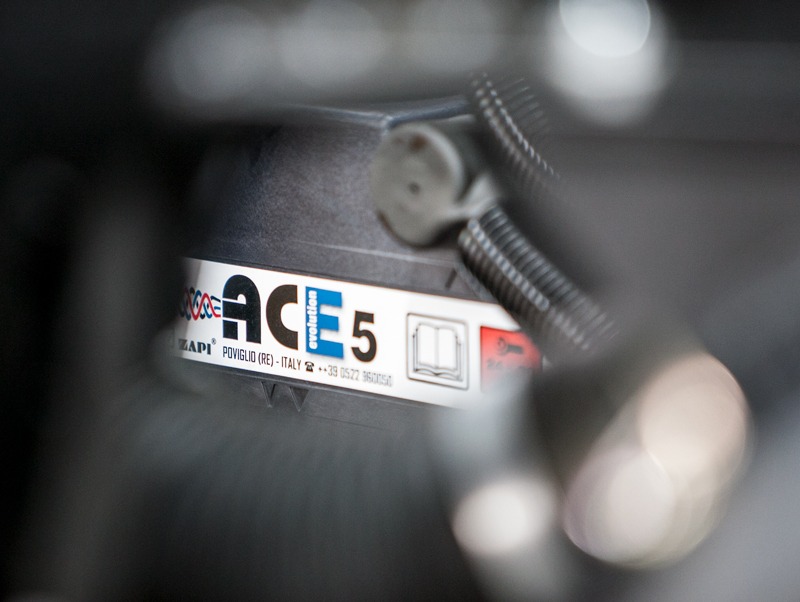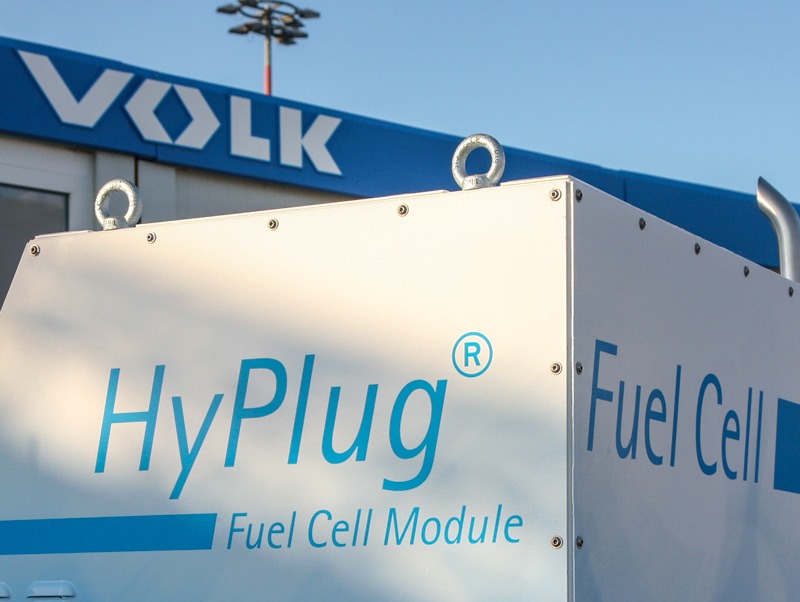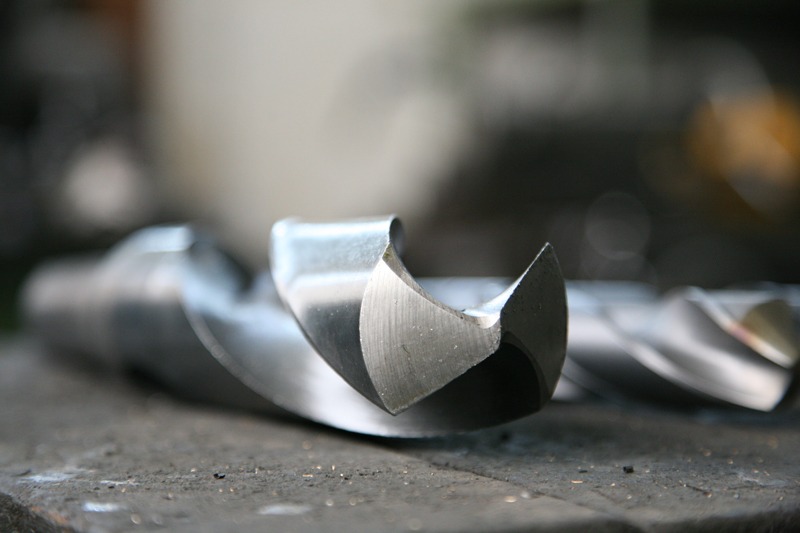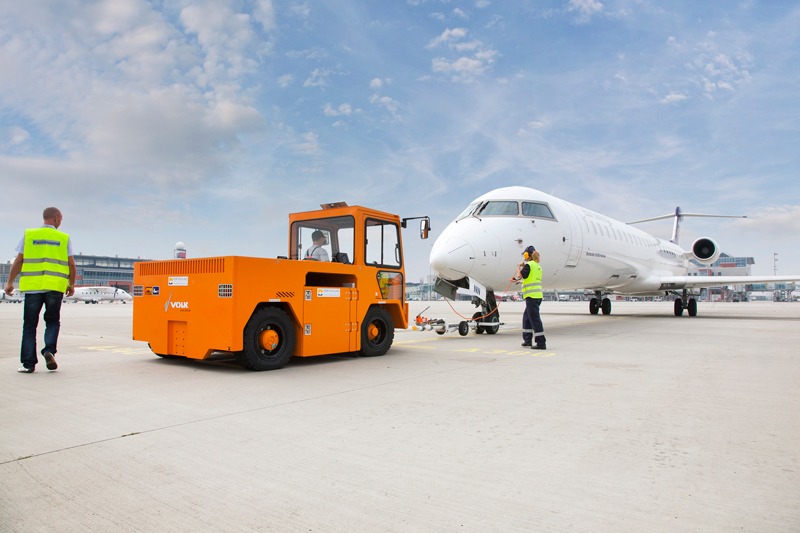 Quality and precision.
Down to the detail.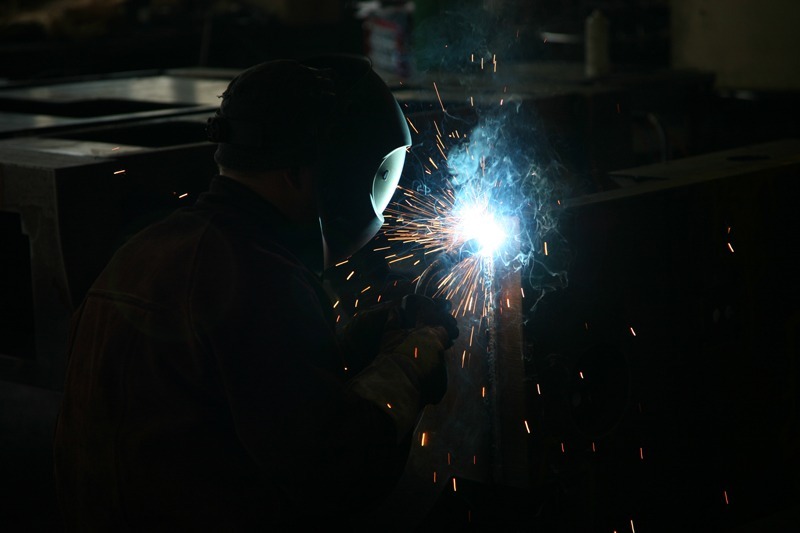 Our tractors are made in Germany. We only use high-quality materials and components. Even in places where you will only notice this after many years. Our employees are highly skilled and absolute experts in their respective areas. Even more importantly, they are passionate about their work. Passionate about everything they do.
Our quality management system is certified by TÜV Süd according to DIN EN ISO 9001:2015.
When developing and designing products, our design engineers use the latest 3D design, calculation, and simulation programs. But none of this would amount to anything without the valuable experience gained from millions of operating hours in practice.
Tailor-made solutions. As standard.
The unique breadth and depth of our product range enables us to offer our customers a tailor-made solution for all horizontal transport tasks. There is no other tow tractor manufacturer in the world that offers its customers such a comprehensive range of products. On the basis of our standard range, solutions for payloads of 0.3 to 150 tons can be realized. Depending on the operating conditions and requirements, you can choose freely between electric, diesel, hybrid, or LPG drive.
Should we ever not have the right product for you in our range, then we'll build it for you. Even as a unique specimen. That's our promise.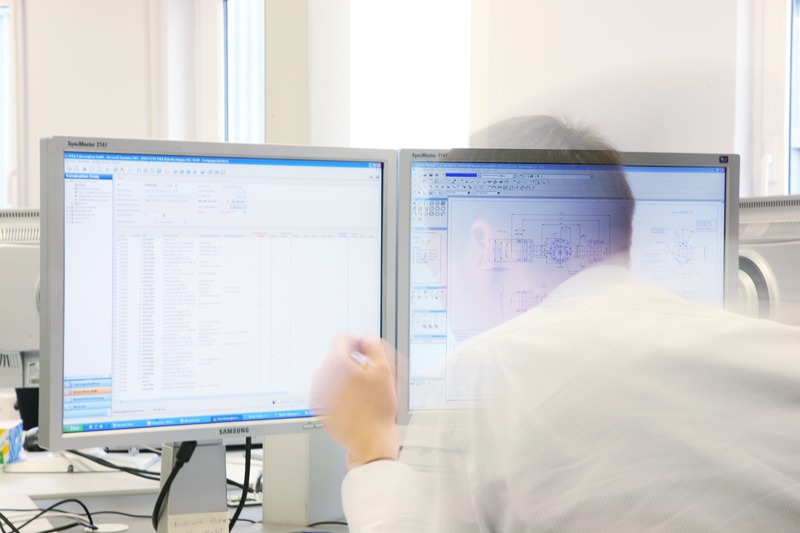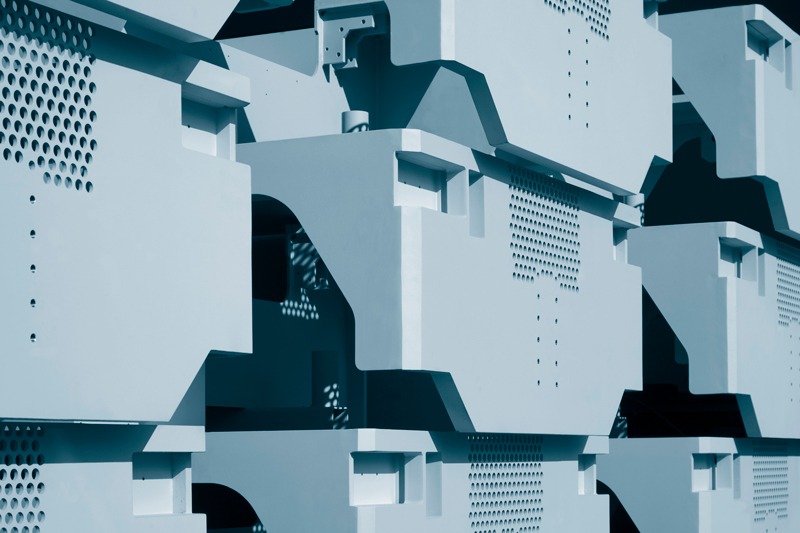 VOLK Fahrzeugbau GmbH
Stahlstraße 15
88339 Bad Waldsee
+49 7524 9709 0
info@volk.de